User experience
I want to thank everyone for the way I have been taken into account in this delegation and for the effort they have made to solve my problem. They have done everything in their power, thank you very much.
I would like to praise the manager of the Loja do Cidadão de Marvila as regards her service with me. It was a great correction, sympathy, professionalism and posture. Because of such good performance, I would like to praise in the same way I complain when it's necessary.
Mobile phone service of the AT Autoridade Tributária Aduaneira, Lisbon Tax Office, was excellent! They analysed the email I sent, called me to clarify and made all necessary adjustments in the system.
Excellent service, good coordination by dialling, without queues. Service to be implemented by appointment only.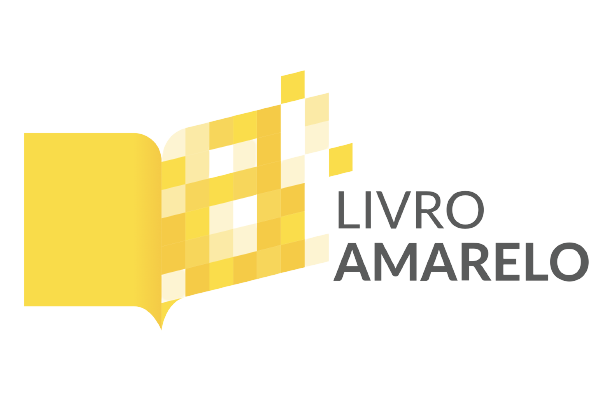 Launch of the new Electronic Yellow Book
Launched on 22 July 2021, the new Electronic Yellow Book marks the second stage in the deployment of this e-citizenship tool, after an initial p... Ver mais